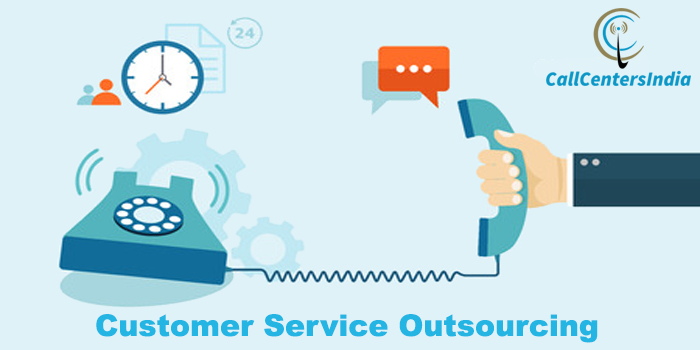 The whole world has been brought to its knees due to the unforeseen pandemic outbreak. Businesses have suffered heavy losses and customers have suffered due to unavailability of customer support. But, in these times, it is more important than ever to sustain a high-level of support, if you want to stay in the good books of customers. If you can differentiate yourself from others by showing them that you are there for them, then it can make a huge difference in your image. In case, your in-house staff cannot be functional in these testing times, customer service outsourcing provides a great alternative.
Pandemic and Customer Support
As customer support is not considered a core business operation, companies put it on the backburner. But such scenarios demand better customer care service instead of no service at all. With a customer service outsourcing company that stays with you through thick and thin, you can measure up to the requirements whenever situation goes awry. A prolific and thoughtful vendor like Call Centers India can stand alongside you even when no else would. Reputed outsourcing companies can help you get through a tough situation whenever there is a chaotic situation like the pandemic.
Measure Up to the Challenge with Customer Service Outsourcing
Tried and tested customer service outsourcing solutions can provide the following advantages:
Continuity of customer service
A professional vendor that is completely dependent on its customer support service will be more inclined to work in tough scenarios. The same cannot be said about a call center process that is run as a side operation. Therefore, you are able to provide better continuity of services to the customers.
Scalability without any chaos
A dedicated vendor such as Call Centers India has a long list of employees on its roster, which it uses for different processes. So, there is no urgent hiring or firing. The scalability of a customer support service department is easily achievable, even in situations when there is a paucity of recruitable talent.
Cost-advantage
Over a long-term, customer service outsourcing is more rewarding in terms of cost. The initial investment is eliminated and there are no maintenance costs for your allotted resources. Only a periodical contractual fee needs to be paid to the vendor for continuing services. In case, you manage to outsource to a country with lower currency value than your country, you can exploit a favorable currency exchange rate. This will help you save more money, which can be used for supplementing the losses incurred elsewhere.