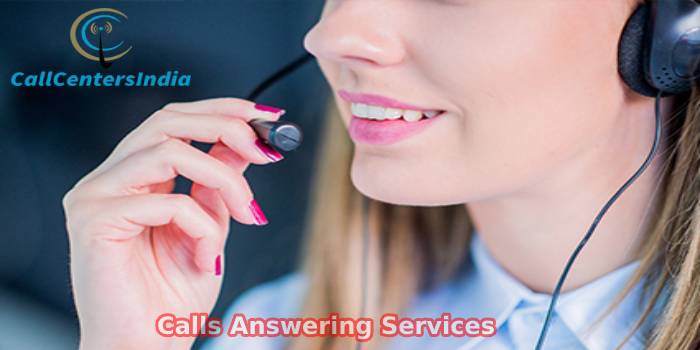 Over the years, the field of customer service has become very important for businesses. As customers gain leverage due to a rise in competition between companies, we are at a juncture where extremely pleasant behavior by agents is deemed acceptable. In some cases, agents who are exceptionally good at pleasing customers are considered better than those who are assertive and to-the-point. But when the call volume exceeds a certain limit, this approach is not conducive for businesses. Especially when it comes to answering services call centers, the right balance of customer satisfaction and query resolution is required.
The Virtues of Quality Answering Services Call Centers
Answering services call centers have become an important requirement for companies in the modern age. Below are some important virtues that one should seek before outsourcing a call center operation:
Enforcement of call center KPIs – Almost every call center has KPIs with respect to which the performance of agents is measured. CSAT, FCR and AHT are three of the most important KPIs that need to be maintained for ensuring a quality call center outsourcing The focus should be on enforcing these KPIs in such a way that a balance is always maintained. Agents need to be pleasant in their discourse but at the same time they need to be assertive. This is an elusive quality and may be hard to find. Call answering service in India are particularly good at sustaining this fine balance.
Scalability to match your business requirements – The call flow in a call answering process may increase at just about any time. Running an in-house call center operation means that you may have to increase the number of agents at a moment's notice, which is very tough in actuality. On the other hand, a competent outsourcing company has ample human resources that can be allocated to your process for meeting the soaring requirements.
Access to quality CRM and IVR – An IVR is required to channel the incoming call into the right direction. IVR systems with allowance for customized messages can be used to communicate outages and other service-related issues, which help in lowering the volume of call flow passed onto the agents. Also, a CRM i.e. built for the relevant call answering process allows agents to access vital customer information quickly and aids them in lowering their average call-handling time considerably.
Cost benefits – Every outsourcing venture can work to your advantage if you are ready to outsource it to an offshore company. Outsourcing vendors that provide call answering service in India are extremely lucrative for American and European clients. It is possible to cut down the cost of an outsourcing operation by up to 2-3 times, if you can find a capable company in India to support your call answering endeavors.
Experienced managers – While agents come and go, managers lay down the foundation of an answering services call center. It is important that you partner with an outsourcing vendor that has a team of managers who are capable of managing and motivating the employees.