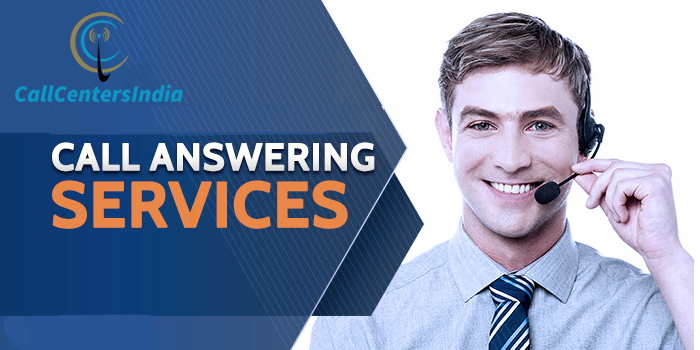 Nothing is more excruciating for a customer than when he calls in and he gets put on hold. Long queues are the main reason why even the most loyal customers leave your service or stop buying your products. It is often due to a lack of staff for call answering service. As most companies have other liabilities, they cannot always fulfil the urgent requirements for call answering. In case, the call flow increases due to an outage or a major incident, they fail to cope up with the pressing needs.
Outsourcing Telephone Answering Service for Optimum Gains
There is always a dilemma amongst entrepreneurs about whether to outsource or not. Most do not realize the amazing benefits of outsourcing, and often shy away from delegating the telephone answering service to a vendor. But in reality, outsourcing to a capable and reputed live answering service can have amazing benefits.
Optimization of costs
An in-house operation is a fixed department where adding new resources or removing them takes time. The cost of permanent recruitments cannot be justified, if the call flow is too low. And, if the recruitments are less and the call flow is high, you can face large queues of disgruntled callers. But as an outsourcing vendor runs many processes simultaneously, it has an abundance of call center agents who can be readily assigned to a project. And, if you feel you do not need as many agents, then you can even unassign them for the process and pay accordingly. Hence, you are always paying only for what you need and not anything extra. Therefore, outsourcing call answering service optimizes your expense.
Availability of tools and related hands-on experience
CRM, IVR and other networking tools and equipment play a huge role in the success of a phone answering service. Apart from these tangible items, you also need skillful agents with hands-on experience on these tools. Both can be procured easily when you enter into a partnership with a competent live answering service.
Automatic call handling
IVR recordings are an important part of phone answering service. They can be used by agents for providing relevant information to the customers without directly attending the calls. These recordings can also be used during mass media promotions. A professional call answering service provider can let you access these automated tools, which can help you fulfill unforeseen call answering requirements.
Multi-lingual support
There are many countries where more than one language is spoken by people. For example, a company in the US has many English speakers and a lot of Spanish speakers as well. Or in India, you have speakers of English, Hindi and many other popular regional languages like Bengali. To show every ethnic group and people from different backgrounds that you really care about them, you need to have multi-lingual telephone answering service. However, the scope of a screening process where you have to select employees based on their language proficiency is very large. You need to have a diverse workforce including TLs and managers with different backgrounds. This is excruciatingly tough for a non-specialist in-house operation. On the other hand, an experienced veteran already has the desired talent, and can help you speak the language of your customers.
24×7 Support
Last but not the least, 24×7 support is a must if you want to compete with other companies. Customers are spoilt for choices these days and want a support number that can be contacted at just about any time. Outsourcing is the best way to run a 24×7 department without changing your existing opening and closing office timings.