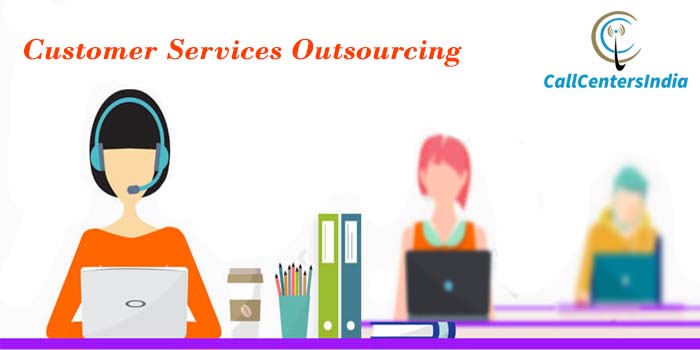 Customer Experience is no longer confined to the Customer Service department. Companies that wish to stay relevant are increasingly disseminating customer information. As digitally informed, connected consumers seek rapid, individualized service, experience has become a critical distinction. This trend is projected to continue in the future.
Businesses that will win in the future are already investing in enabling their whole company to consistently offer an extraordinary experience across all channels and touch points, recognizing the trends towards outsourcing customer service for Customer Experience.
Whether you're just getting started with customer service outsourcing or you've been doing it for a while, these do's, and don'ts will assist you:
Here are some Do's and Don'ts for outsourcing customer service
Do:
· Keep an Open Mind
For fear of losing control, several business executives are hesitant to select a customer service outsourcing partner. Maintain an open mind and recognize that the right outsourcing contact centres will serve as an extension of your brand rather than a distinct organization. Remember that outsourcing to actual pros ensures that your consumers are handled with respect.
· Inquire About a Quality Track Record
Measures should be in place at the contact centre to ensure that your consumers enjoy a positive experience. Inquire about Net Promoter and Customer Satisfaction Scores, which provide a more accurate view of a contact center's overall success. In addition to training methods and standards, you should query about first-call resolution as a quality assurance indicator.
· Visit the Contact Center
You should take a hard look to ensure that the customer service contact centre and the management team for chat email outsourcing are a good fit for your company's requirements. This is where a property's location may make or break a sale. Having a contact centre halfway around the world implies you'll have to spend a lot of time and money simply to come in person.
Don't
· Always go for the cheapest option.
When choosing a customer care service outsourcing provider for the first time, it might be tempting to save money and go with the lowest bidder. On the other hand, quality should never be compromised for the sake of pricing, especially since lost consumers as a result of bad customer service may have a long-term influence on your company's bottom line. If the supplier checks all of the other boxes, go with the cheapest choice for chat email outsourcing.
· Sign a Contract Without Doing Any Research
Browse client testimonials and case studies to learn more about your customer service outsourcing options. Determine how long they've been in business and whether they're a market leader or simply following the crowd. A reputable service provider will gladly provide references and instances of previous success.
· Use a one-size-fits-all strategy.
Finding the right-sized outsourcing contact centres is critical. You'll need a service provider with enough agents to handle consumer requests quickly. On the other hand, a contact center should not be so large that flexibility and agility become difficult. Because you're the right size, you'll get the attention you need from management at all levels of the partnership and your company will be given the attention it deserves.
When it comes to selecting outsourcing customer service for the first time, there are many factors to consider, but making the correct decision may provide excellent benefits for your existing and prospective consumers. Now that you know the dos and don'ts, contact Vcare Technologies to learn more about our customer service outsourcing services, including live chat, social monitoring, email assistance, phone support, and more. Our quality-first mindset provides assistance that improves the customer service experience.