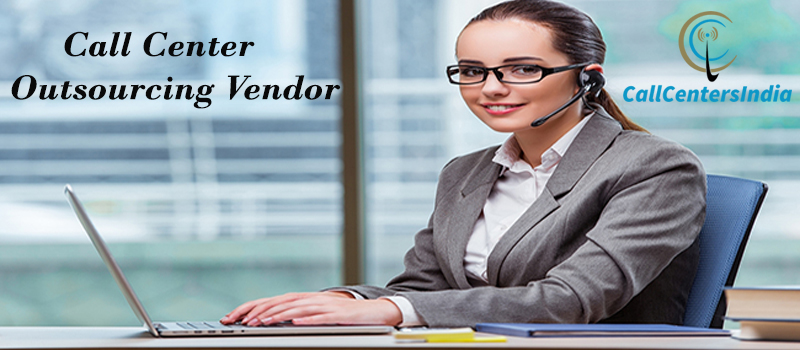 Call center outsourcing is a popular phenomenon. It can unlock a number of new advantages for your business. Most of these benefits generally stay hidden, because they are only visible when you actually get into a partnership with a competent call center outsourcing vendor. In short, these advantages are unforeseeable. Not visible until you actually find the right call center partner for your business.
Uncovering the Hidden Benefits
Mostly, these benefits remain hidden because they depend on a lot of dynamic factors. Have a look:
Analytics-powered platform
For a company that deals in services, it is possible to use the support of call center outsourcing company for more than just customer support. Cutting-edge analytics-powered platforms offered by modern vendors can be used for discovering customer patterns, trends and needs. For example, a telecom company can come up with interesting plans for its subscribers by using the insights received via its customer service platform.
A strategic partner for customer service
A company plying its trade in an extremely competitive market needs all the help it can get. An experienced call center outsourcing vendor can work as a strategic partner, and handle all your customer-facing issues. This allows you to concentrate on the core aspects of your business, and increase the quality of your product/service without worrying about customer support.
Access to the best call center software
Call center software solutions are almost as important as the call center agents. But most companies understand this fact only after sometime. CRM and IVR are two of the most important software resources that have the capability to alter the fortunes of a call center. When you partner with an accomplished call center outsourcing services like Call Centers India, you get access to the best software solutions from the get-go (without even purchasing them). Along with that, you also get access to veteran agents who already have long-term experience of using these software resources.
Scalability to match your needs
A growing business operation may require new agents to fulfil a rising demand. And this requirement can come at any second. This is the main reason why you need to partner with call center outsourcing companies who have a perennial supply of call center talent. At Call Centers India, we run several call center processes for different clients. We always have an abundance of agents who can be assigned to any process to meet rising demands. We can also run our call center process 24x7x365, which means your customers can call support at just about anytime they want.
Versatile call center services
A business requires different type of call center services for fulfilling different requirements. At Call Centers India, we specialize in all types of call center services including inbound calling, email, chat, outbound calling and even back office support. Partnering with Call Centers India means you get access to different services at a single point. Therefore, your outsourcing ventures become easy to manage.
At Call Centers India, we are driven to provide exceptional support to our clients. All our agents are polite, helpful and logical. We have all the modern facilities in our premises to keep agents comfortable and motivated. Our managers and QAs implement all the quality parameters and we always deliver our work exactly as per SLA.