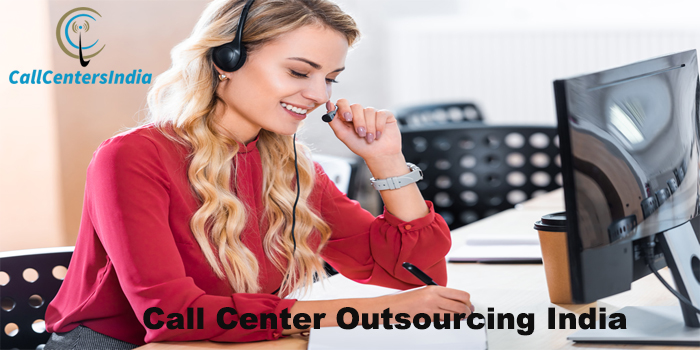 Every company wants to progress fast and create new business avenues. But in this day and age, it has become more difficult to hold on to what you already have. Competition has forced companies to cut down on the cost of their extra services, which do not form part of their core operations. This has been a major blow to those businesses that solely rely on their in-house call centers and back office operations. To get out of this mire, call center outsourcing services India provide an easy route.
The Reasons to Outsource Call Center to India
One who hasn't heard about or visited the country, India might not seem like an easy choice to outsource call center. But experienced and eminent companies have exploited the vast expertise that reside in India and made tremendous profits. Although lately, competition has increased even in the BPO industry, you can still find some of the best call center India outsourcing companies for your business operation. Below are some reasons to outsource to India:
Large manpower
Due to its vast population, India has a perpetual supply of employable workforce. With English been one of the most spoken languages in the country, one can easily find educated and English-speaking call center agents. Therefore, when you outsource call center to India, it becomes easier to increase the scale of operation whenever there is a need.
Low currency value when compared to developed countries
Most of the countries in the developed world like the US, UK and France have much higher value of currency than Indian currency. So, when a company from these countries outsource to India, it becomes possible for it to exploit the generous currency exchange rate to its advantage. The cost of a call center operation can be cut into half easily by outsourcing to India.
Access to experienced workforce
India has been leading the way in the call center industry for a long time. There are many companies in India with numerous past associations with global clients. Finding such call center outsourcing services is easy, if you are willing to outsource to India. Their experience can prove invaluable and help you improve the quality of your call center.
Technically qualified operations
In terms of technology, Indian call centers like Call Centers India are right at the top. You get hands-on experience on CRM and IVR along with cutting-edge expertise on their design and development.