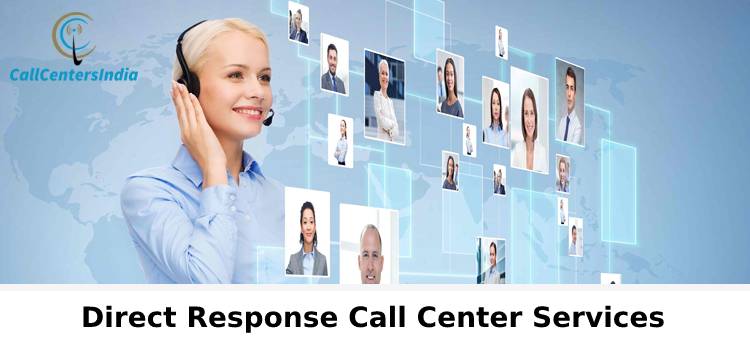 In the current times, it has become important for business operations to market their products. Advertisement and other promotional campaigns are necessary to keep the business coming. A lot of companies spend heavily to get the desired results from their marketing campaigns. Despite their best efforts to market the brand in all its glory, they fail to get the desired results because their call center is understaffed. Therefore, direct response call center outsourcing becomes the ideal choice for business operations.
What Makes Direct Response Call Center Services Essential?
Direct response call center services are pretty essential. Although it was not the case earlier, the trend has suddenly erupted. Companies that spend excessively on TV ads or mass media campaigns simply have to recruit direct response call center outsourcing if they want to attend every business query. Below are some reasons why such services are essential:
Instant scalability for handling large volume of calls
Irrespective of the call volume, you have the right members of staff available when you outsource direct response call center services. This is the case because most successful vendors like Call Centers India have a staff that is already handling multiple projects. As a result, they are able to shift the workforce around whenever there is a need for adding more staff. Such scalability helps you minimize the cost and at the same time allows you to stay well-prepared in advance, whenever there is a spike.
Low cost of investment
Direct response call center is a non-core process in the truest sense of the word. On surface, it has absolutely no bearing on the core product or service. This is why; companies do not spend excessively on direct response call center services. Therefore, the money that they spend on high-profile media campaigns does not prove useful in the long run. A cost-effective way to maximize the impact of your direct response call center is by using the services of an outsourcing vendor that can provide financial relief. Call Centers India is a terrific BPO company that cam offer you great financial rewards, especially if you have a business located in the US, UK or other parts of the developed world.
Direct response call center outsourcing has many advantages, which can turn the fortunes of a business around quickly. With an outsourcing company like Call Centers India as your partner, you can cut down the cost and maximize the returns through you promotional campaigns.