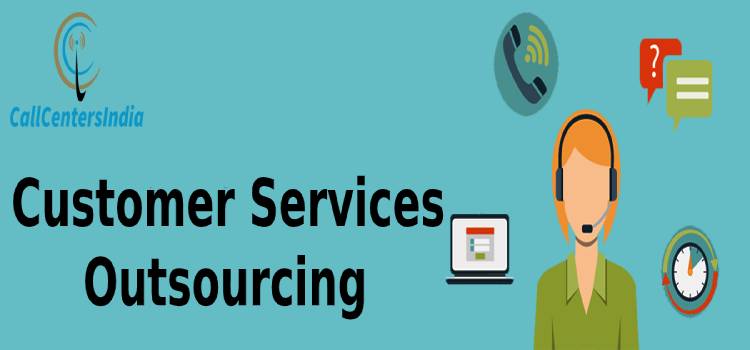 Covid-19 pandemic is still ongoing in 2021, but it is vital that businesses pave a way for the future post-pandemic. Customer services took a major hit in 2020 because many call centers were shut down. Both the manufacturing and service industries have a taken hit, and many customers have lost their trust. Companies that were running brick-and-mortar call centers within their premises are the ones that are most affected. On the contrary, customer service outsourcing companies that were flexible with their working model have sustained better results. So, in 2021, you need to stay proactive with the selection of customer support outsourcing services, if you want to get good results for your business.
Important Points to Remember before Customer Service Outsourcing
Have a look at some tips that can prove very useful in customer service outsourcing in 2021:
Enhanced call center software security
Work-from-home model has become very popular in IT and telecom industry. Call centers can also operate from home, if they utilize secure VPN connection and Customer Relationship Management (CRM) tool. To have the flexibility of running WFH model, it is important to partner with a call center outsourcing company that has expertise in call center technology. Interactive Voice Response (IVR) can be used for gathering vital account information in a secure manner. In a WFH environment, it is a lot more secure to let the machine receive the information than a live human.
Infrastructure that meets the requirements for Covid-19 office operations
There are certain customer service outsourcing operations that need to be provided in-house. If that is the case, you need a call center outsourcing partner that has the resources and infrastructure to meet the guidelines for Covid-19 safe operations. A frequently sanitized workspace, spacious seating space and implementation of social distancing measures are essential.
Contingency plan
To provide customer support outsourcing services in these unpredictable times, you need to have a contingency plan ready. If, for some reason, one call center operation is compromised, you should be able to readily acquire the services from somewhere else. Cloud-based call centers like Call Centers India can offer you a foolproof option to carry out call center services in these testing times.
Cost-effectiveness
As most businesses have lost a good chunk of revenue due to Covid-19 outbreak, the costing aspect of customer service becomes very important. Partner with a vendor in a South Asian country like India to make the most of a currency exchange rate that works in your favor.