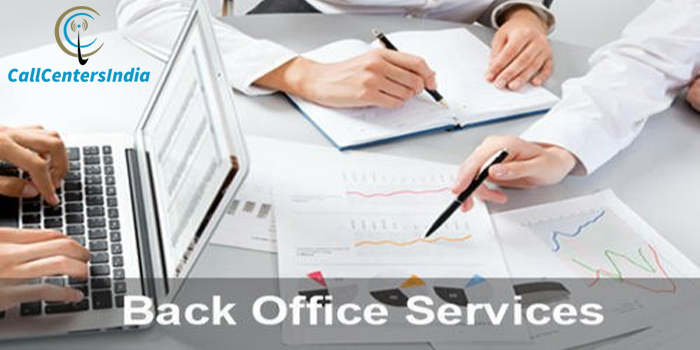 The year 2020 has been filled with a lot of aggravation for business owners because of the Covid-19 situation. Looking forward is the only way to stay upbeat. With pandemic been the center of attention, it is wholly likely that regulatory bodies in various countries will tighten the leash and new regulations will come into the picture. It means an increase in data-related work, which is an integral part of back office support services.
Tackle Increasing Workload with Automation
One of the biggest trends that will dominate the work operations in the future will be the use of software. Right now, there are some companies that deal in paper-based work operations, but that is possibly going to end in the coming time. There will simply be no survival for companies if they are not completely digital. Therefore, the demand for back office outsourcing services is only going to rise. The most in-demand back office services will be data mining and data digitalization via Optical Character Recognition (OCR).
Data Mining will Become Pivotal
Data mining allows businesses to leverage collated data obtained via various company operations. In the coming years, it will be frequently used for analyzing future risks, threats and industry opportunities. In case you are looking to outsource back office service in 2021 for data mining, be very specific in the choice of your vendor. Always choose a tech-savvy vendor that has the necessary expertise to perform this task accurately and in relevance to your busines.
Better Data Security Will Attract Financial back Office Processes
Data security will become better because companies will look to maximize what they already have. Due to Covid-19, there will be a slowdown in the rise of economy. To power themselves through, financial institutions like banks and insurance company will use wider range of back office outsourcing services.
Lack of Availability of Quality Back Office Outsourcing Companies
As there will be a rise in the number of companies looking to outsource back office, therefore, there will be an automatic reduction of really good vendors. Hence, it is essential that you expedite your search for quality back office support services and get into a good partnership soon. Always choose a scalable vendor that can increase or decrease the scale of its operations as per your changing requirements.
Call Centers India is a high-quality back office services vendor with mastery over data-related operations. It is operational round-the-clock and ensures complete security of client data.