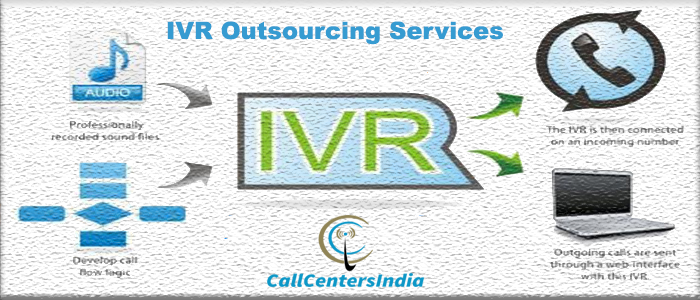 Interactive Voice Recording (IVR) is a key technology that drives the call centers of today. It brings in the necessary automation, which simplifies day-to-day work and reduces the load of a call center staff. It also allows businesses to be more creative and connect on a personal level with the customers. In 2021, as the world struggles to emerge from Covid-19 pandemic, there is a need to use better IVR services than ever before. Companies are running their call center processes with reduced manpower, and they need support in every way. IVR outsourcing services can help in this regard.
Address high call volume problems
If you call center is getting buried under a heavy load of calls, it is the right time to switch your IVR solution. Cutting-edge IVR solutions allow you to create custom rules to regulate the transfer of calls between departments. You can even use self-care options in the IVR settings to address common customer issues. Transfer only those calls to real agents, which actually require personal attention. Hi-tec IVR outsourcing service in India can help you achieve your desired goals in this regard. You can access high-grade voice-recognition technology as part of the outsourcing services.
Better voice-recognition for personalization and security
Voice-recognition technology has come along leaps and bounds in the last few years. A top call center outsourcing company can provide you with cutting-edge IVR that comes with superior voice recognition. It will allow you to personalize calls and provide information that is specific to the customers. It can also be used for enhancing security. For example, a call center service provider can transfer the call to IVR for clearing DPA authentication. Personal customer information will never be revealed to the agents, which would ensure higher security of that information.
IVR along with CRM Customer Relationship Management (CRM) is the most important call center technology. In the Covid-19 era, companies are moving towards automation to offset the impact of lockdowns and curfews. Even with reduced manpower, it is very much possible to carry out a call center process if you have the right tools for the job.
Call Centers India is a top provider of call center services in India with considerable expertise in custom IVR solutions and back office outsourcing services. We can help you reduce your work volume, so you can focus more on your core process, which is all the more important in today's testing time.